LOGO DESIGNS




Afrodisiac
Apothecary brand of healing herbs
dedicated to men and women of color.
Underwood


Jack Underwood, Photographer and
Creative Connoisseur based in Miami, Fl.



Sad Boy Hour


Male-ancholy Podcast that sheds
new light on life's darkest moments.







Night Raptor
Synthwave Producer.
Creates sci-fi sounds that transport
you to another place and time.
Backbone
Up-and-coming streetwear brand targeting
both women and men with their feminine
undertone and raunchy humor.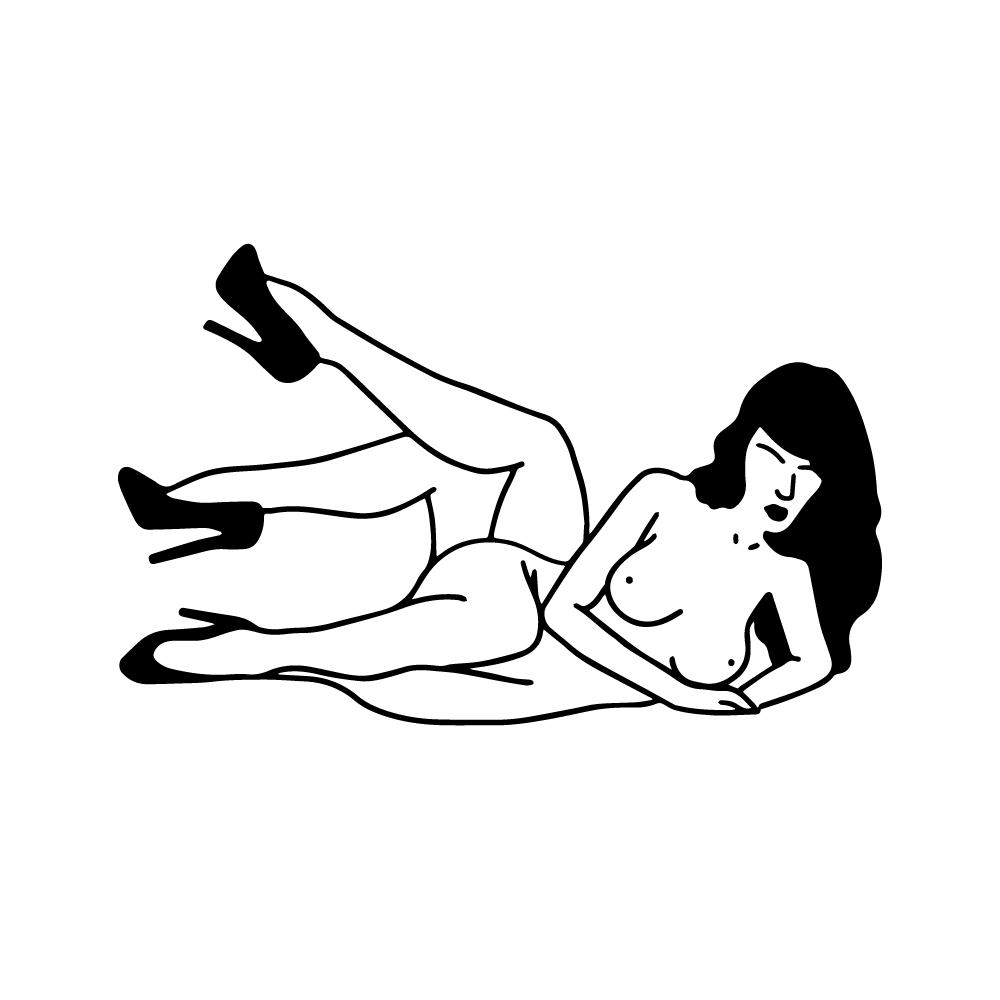 SB Engineering, Inc.
Privately held Engineering company.
Handles paving and septic tank services.